New Album - Re:Psychle - On Sale!
You can now Order Re:Psychle, Tautologic's second full-length album. Re:Psychle features 10 songs written by Ethan Sellers and Pat Buzby, features Tautologic and special guest contributions from Grammy-winning musicians Nick Photinos (cello) and Michael Maccaferri (clarinets) of Eighth Blackbird, was mixed by Grammy-nominated producer Rick Barnes at Rax Trax, and was mastered by Grammy nominee Randy LeRoy at Airshow Mastering.
Re:Psychle is already getting strong positive reviews! Ethan got invited to write a guest blog post on Billy Dec's blog to plug Tautologic's January 18th show at Emporium Arcade Bar - Wicker Park.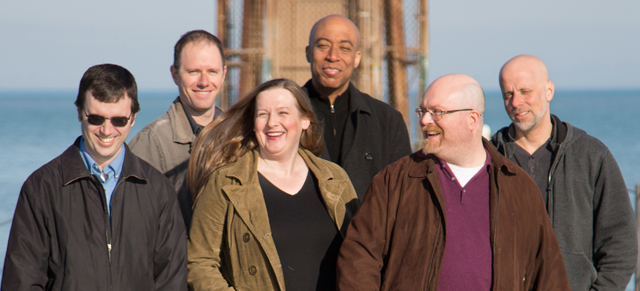 Tautologic gigs
Thursday, February 8th, 2018 - 5pm SHARP!
Lagunitas Tap Room Chicago
2607 W. 17th St. Chicago, Ill. 60608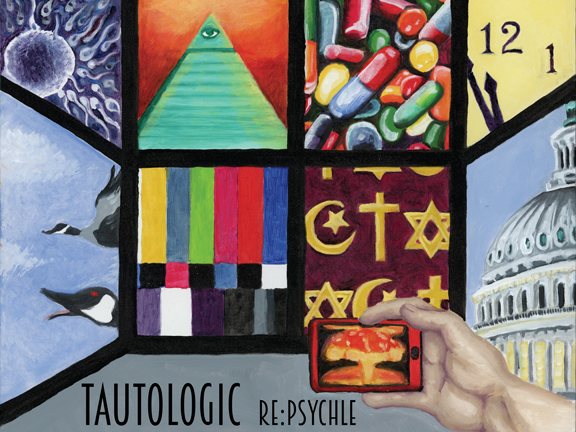 Re:Psychle Merch - T-shirts and Posters!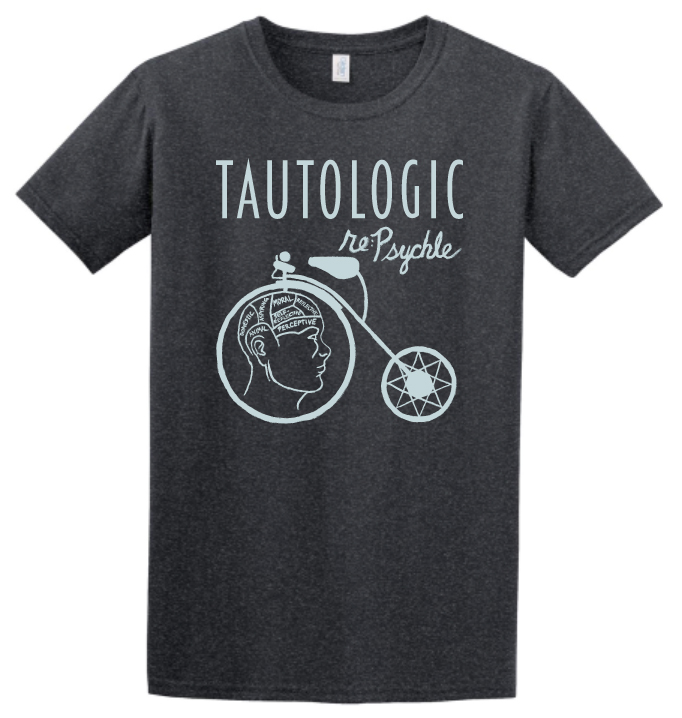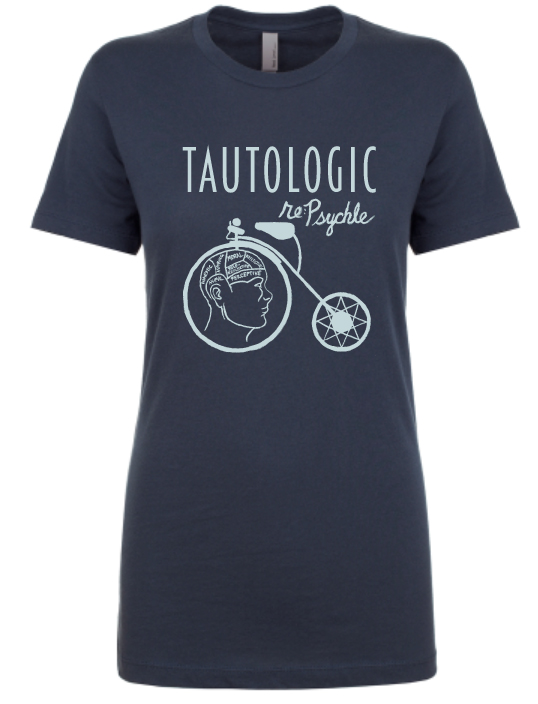 Tautologic's First CD now on Bandcamp, CDBaby, Amazon, and iTunes