New Album - Re:Psychle - Pre-Order!
You can now Pre-Order Re:Psychle, Tautologic's second full-length album. Re:Psychle features 10 songs written by Ethan Sellers and Pat Buzby, features Tautologic and special guest contributions from Grammy-winning musicians Nick Photinos (cello) and Michael Maccaferri (clarinets) of Eighth Blackbird, was mixed by Grammy-nominated producer Rick Barnes at Rax Trax, and was mastered by Grammy nominee Randy LeRoy at Airshow Mastering.
If the player doesn't work, you can go to our ReverbNation pages, or look us up and "Like" us on Facebook.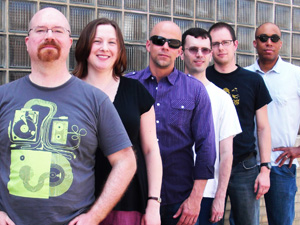 Tautologic gigs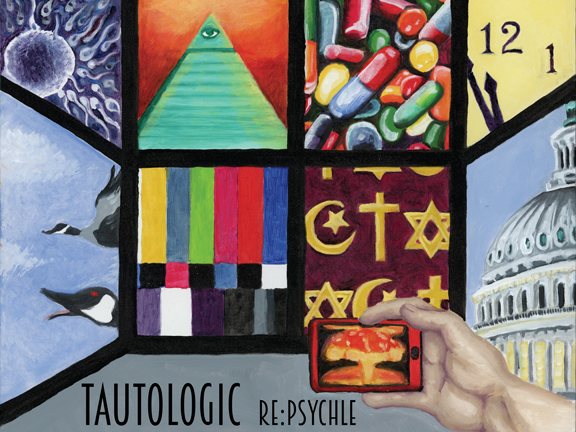 Re:Psychle Merch - T-shirts and Posters!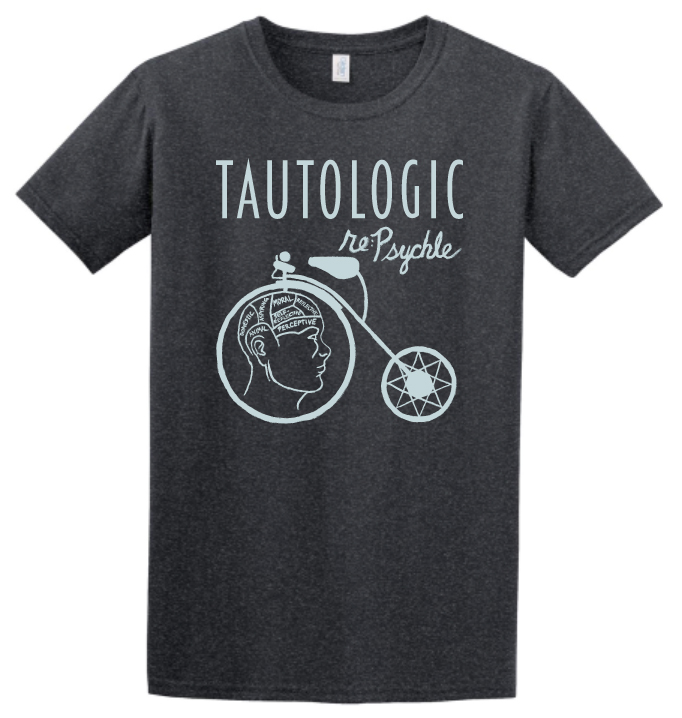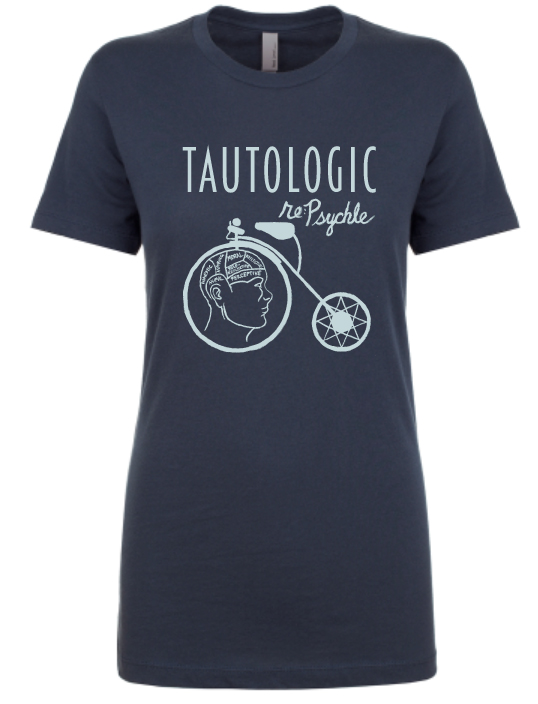 Tautologic's First CD now on Bandcamp, CDBaby, Amazon, and iTunes